E is for Electricity Maze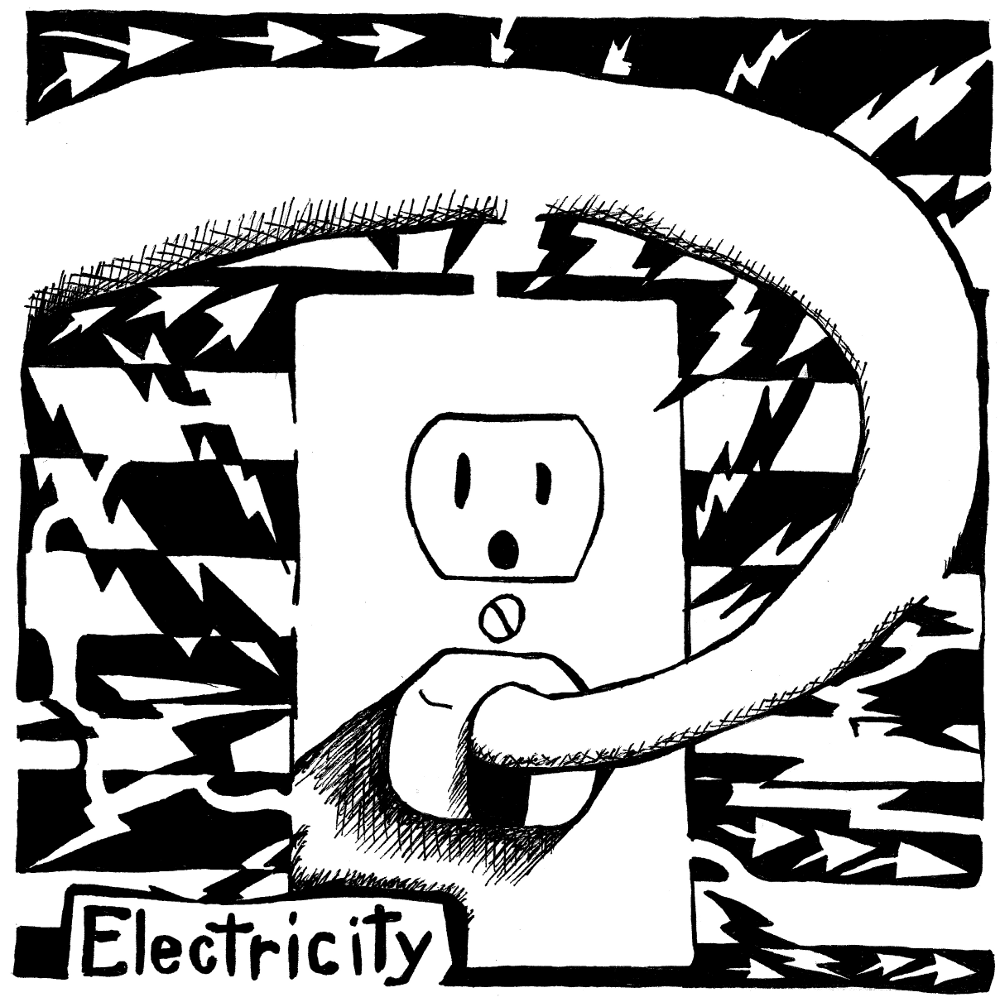 Click for Maze Solution of Electric Outlet Maze
Maze of an electrical outlet with psychedelic lightning bolts coming out of it. The maze starts in the upper-left corner and the maze ends in the lower right-hand corner. This maze goes with the
maze of the letter J
for the kids book, "Learn To A Maze" Which uses mazes to teach kids the alphabet, basica reading, and how to count. By Yonatan Frimer.
Top Ten |URL's to download Electricity Maze
I had a hard time getting the concept of a cable flowing with energy, and even a harder time of how I would make a maze to project that image and pin-point the source of that electricity to be coming from the plug. I used a combination of psychedelic patters and crude lightning bolts to make a maze that is both captivating to the eye, yet generic enough to be recognised as having a regular wall outlet present upon the image.